The First Choice Team
First Choice Millwork is a 100% Canadian owned and operated company that has been in business since 1999. We foster a strong team environment that places a heavy emphasis on communication, collaboration, and development. Here is what best describes us:
26,500 square foot manufacturing plant
AWMAC member
Strong sense of community
Fostering teamwork and collaboration
Strong apprenticeship program
Ongoing career development
Strong emphasis on safety
Incorporate the latest technologies
3-dimensional drafting
Excellent problem solving
Consistent training to stay up to date on latest industry advances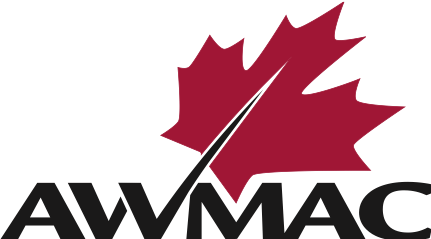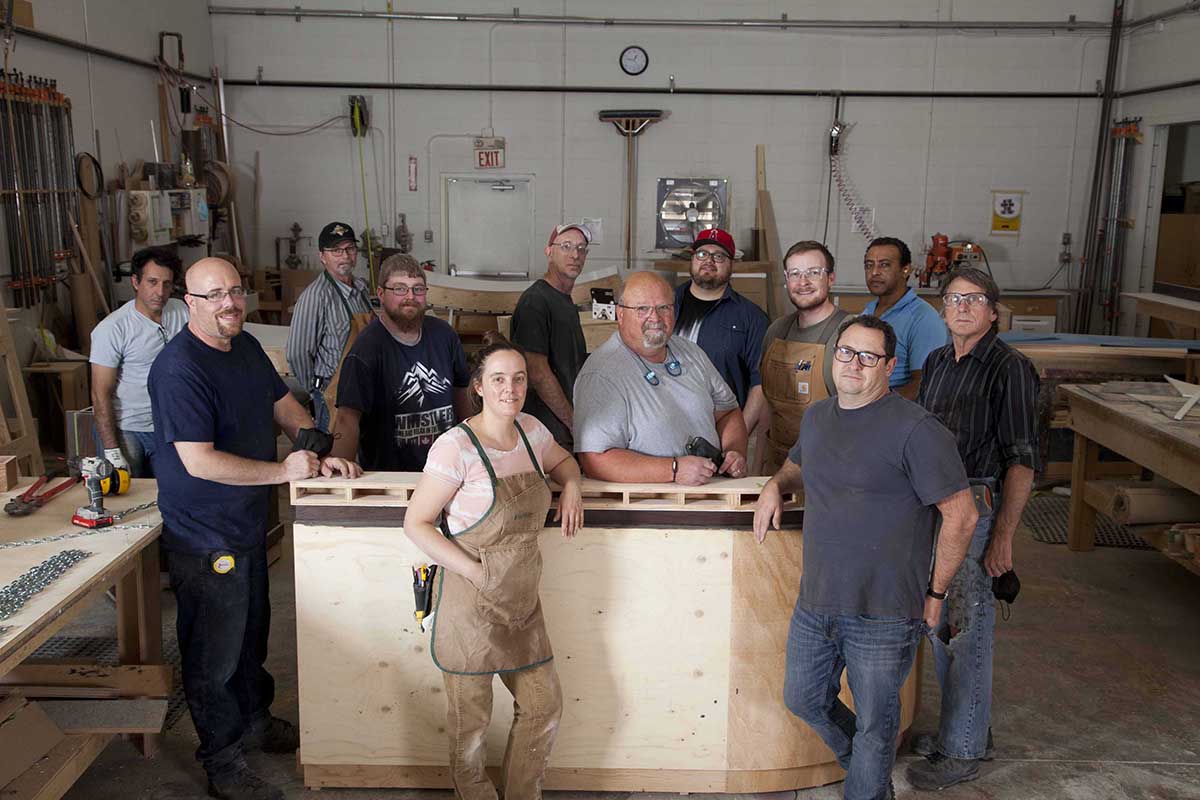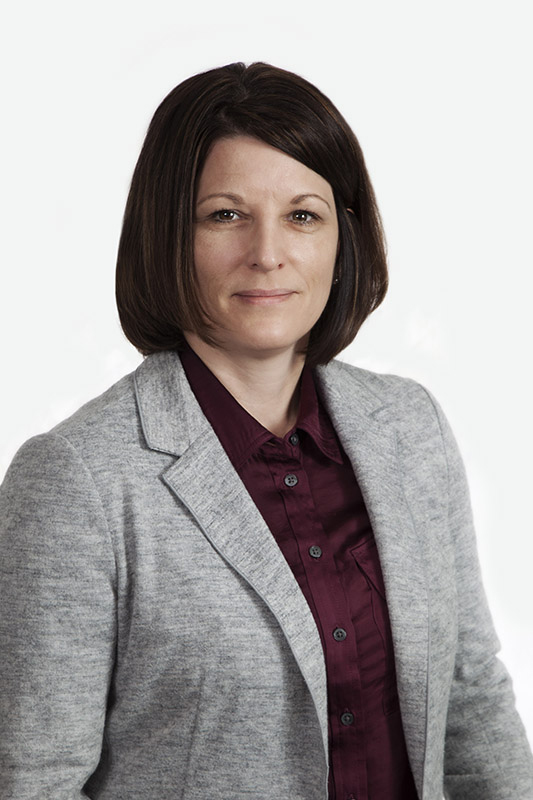 Laurie Dube
Chief Operating Officer
Joined our team in 2015. 
With over 20 years' business experience, Laurie brings a diverse background in finance and strategic planning to our team. She has exceptional attention to detail and provides pragmatic and solution-orientated leadership to our team. Laurie is a member of the Chartered Professional Accountants of Alberta and is currently undertaking her executive MBA through the University of Calgary. 
Outside of work, you can often find Laurie, studying, practicing yoga, or relaxing with a good book.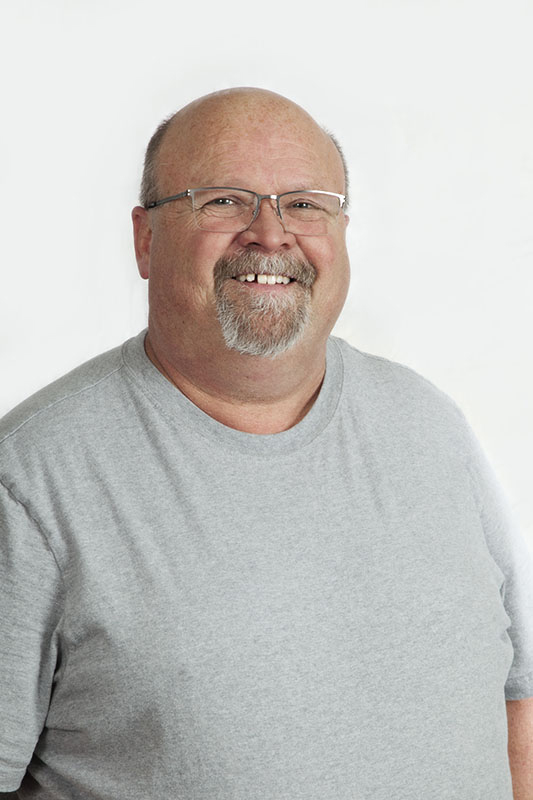 Wayne Southall
Plant Foreman
Joined our team in 2014.
With over 30 years' industry experience, Wayne brings a combination of technical expertise and passion for teaching, coaching, and developing our production team. Wayne is a red seal journeyman carpenter/cabinetmaker with a background in custom millwork.
Outside of work, you can find Wayne on the golf course or baseball diamond socializing with friends and family.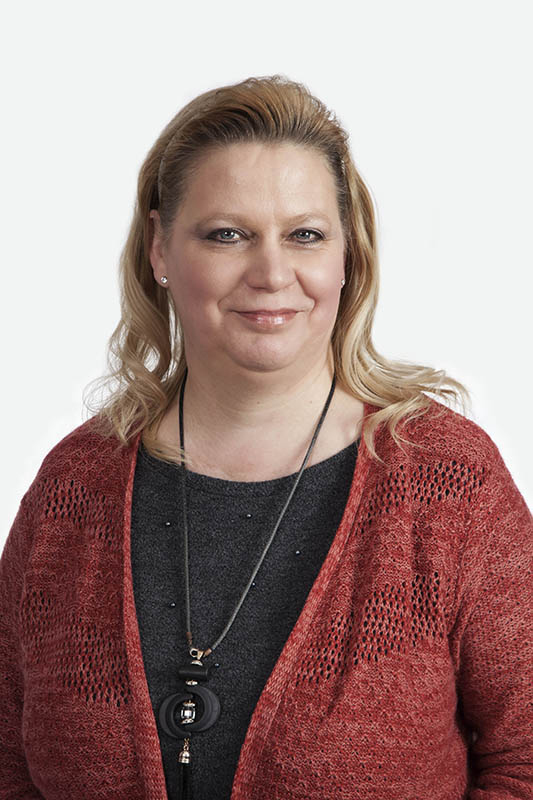 Kim Merkel
Office Manager
Joined our team in 2015. 
With over 24 years' experience in office administration, Kim brings a friendly and professional demeanour with a focus on providing exceptional customer service. 
Outside of work, you can find Kim camping and enjoying time with her family.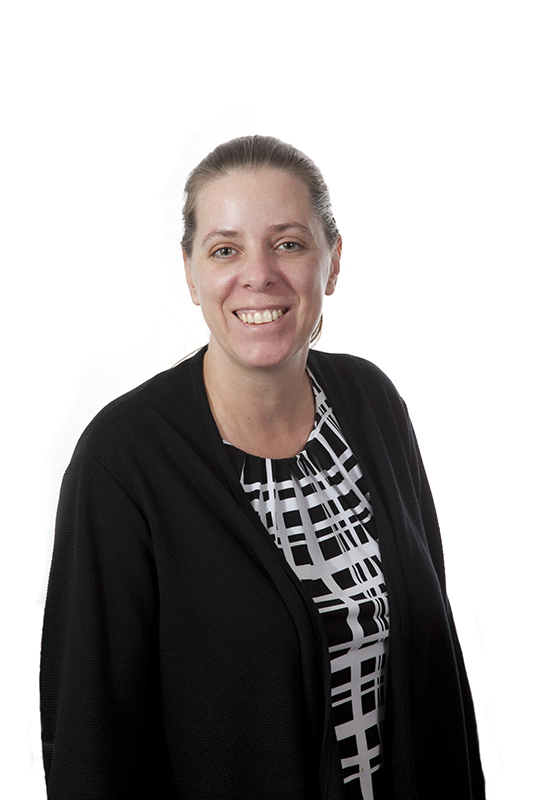 Suzanne Harms
Business Operations Manager
Joined our team in August 2020.
As a returning employee, we're excited to welcome Suzanne back to the team as our Business Operations Manager. With over 11 years' experience in the construction industry, she brings with her a diverse knowledge in operations, accounting and finance. Suzanne is a highly dedicated and driven individual who values processes, structure and organization.
Outside of work, you can often find her watching her son play soccer and spending time with family and friends.
Let's Talk About How We Can Help You