First Choice Millwork is a privately owned architectural millwork manufacturing company servicing the hospitality, health and wellness, corporate and retail sectors. We work out of a 26,500 square foot manufacturing plant in southeast Calgary with projects throughout Western and Central Canada. We work hard to establish strong partnerships with our clients to ensure they receive high quality millwork on time and on budget.
Upholstery
Footrails
Custom Metal
Lockers
Changeroom Benches
Washroom Partitions
Reception Desks
Feature Walls
Wood Doors & Frames
Custom Glass Displays
Point of Sale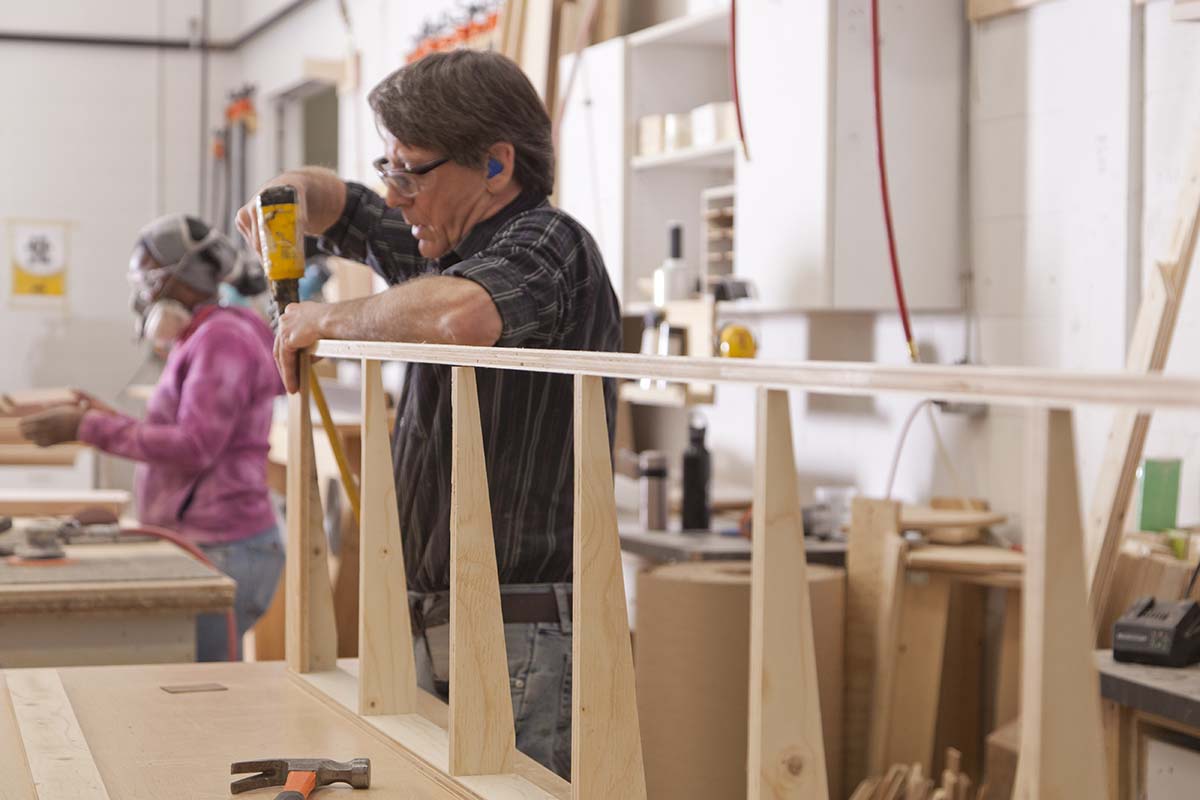 Why People Choose Us
Clients of First Choice Millwork have come to expect top quality, responsive customer service, and value for their money. When others say it can't be done, we ask, how are we going to get it done? Our out of the box thinking and collaborative team approach results in overcoming project challenges and delivering under tight deadlines. Customers continue to retain the services of First Choice as we are committed to delivering a quality product through creative solutions and value engineering to ensure projects come in on time and on budget!
Our Work
As an AWMAC member, we pride ourselves in producing high-quality millwork for our customers. Our team of skilled millwork professionals each play an integral role in providing innovative, cost-effective solutions to our clients. We stand by our work, listen to our clients, and provide value engineering throughout the project lifecycle.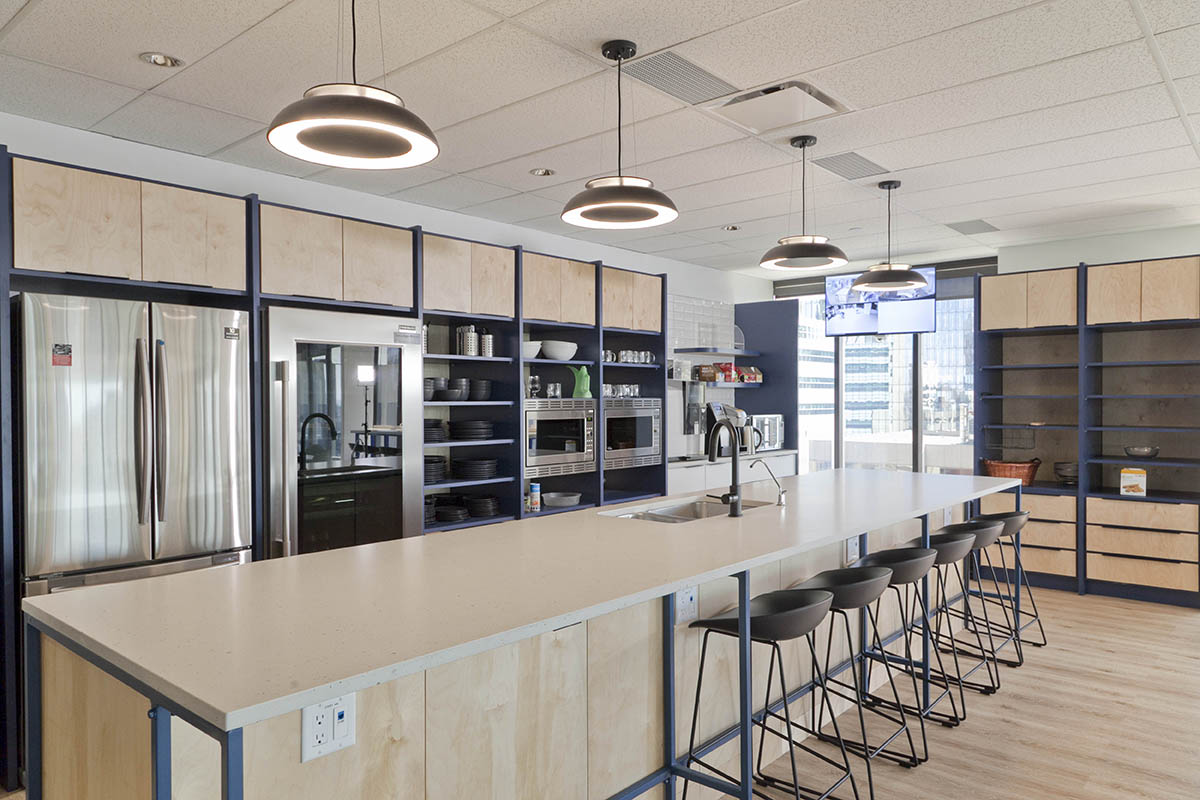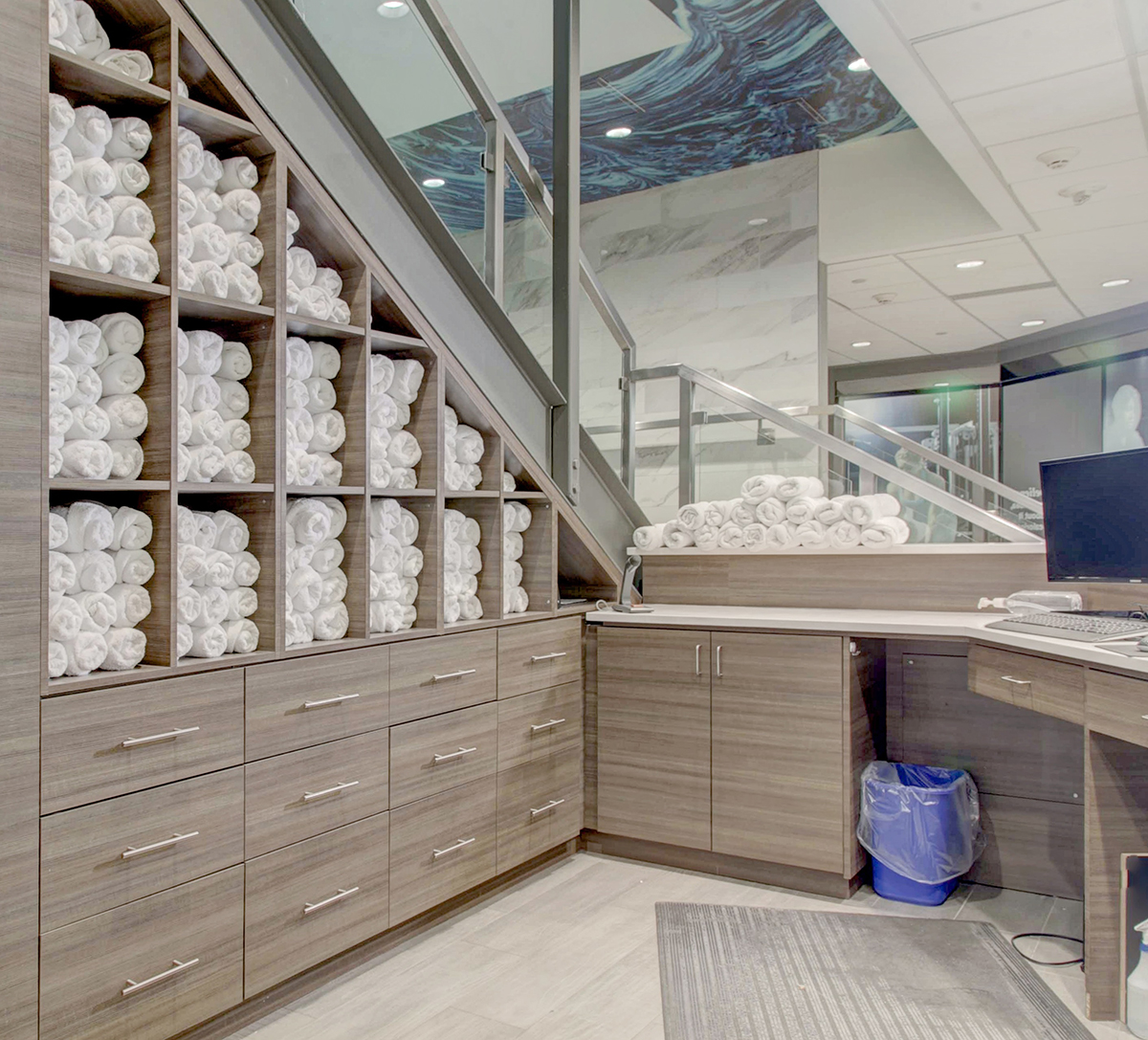 Let's Talk About How We Can Help You